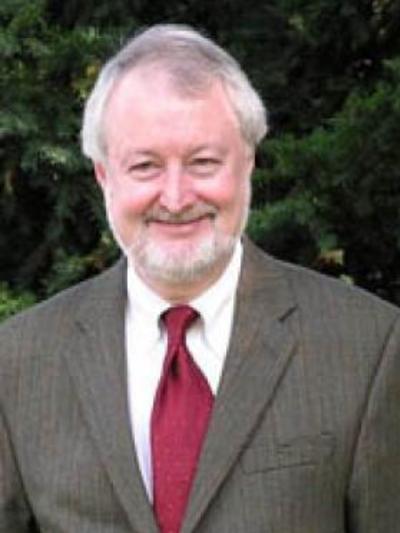 Douglas Kinghorn
Professor and Jack L. Beal Chair, College of Pharmacy
446 Parks Hall
500 W 12th Ave
Columbus, OH
43210
Areas of Expertise
Natural Products Chemistry and Pharmacognosy
Anticancer Agents of Diverse Natural Origin
Organic Natural Products
Education
Ph.D., The School of Pharmacy, University of London (1975)
D.Sc., The School of Pharmacy, University of London (1990)
Since 2004, Dr. A. Douglas Kinghorn has held the position of Professor and Jack L. Beal Chair in Natural Products Chemistry and Pharmacognosy at the College of Pharmacy, The Ohio State University (OSU).
He received Ph.D. (1975) and D.Sc. (1990) degrees from The School of Pharmacy, University of London. Dr. Kinghorn is a Fellow of five scientific and professional societies. He received the 2010 Norman R. Farnsworth Research Achievement Award of the American Society of Pharmacognosy for lifetime contributions to natural products research. In 2011, Dr. Kinghorn was awarded an honorary D.Sc. degree from the University of Bradford in the U.K. In 2016, he received the Distinguished Scholar Award of The Ohio State University He has authored or co-authored over 550 peer-reviewed research articles, review articles, and book chapters, and has edited or co-edited 23 scientific volumes. Since 1980, he has served as Principal Investigator of many projects supported by both the U.S. National Institutes of Health (NIH) and private industry.
Currently, Dr. Kinghorn is Principal Investigator of a program project award from the U.S. National Cancer Institute, NIH, entitled "Discovery of Anticancer Agents of Diverse Natural Origin" (P01CA125066; 2007-2019). Dr. Kinghorn has been Major and/or Thesis Advisor/Committee Chair to about 45 graduate students and has also directly supervised about 70 postdoctoral students and visiting scholars. He is the Editor-in-Chief of the Journal of Natural Products and Series Editor-in-Chief of the book series "Progress in the Chemistry of Organic Natural Products" (Springer International).