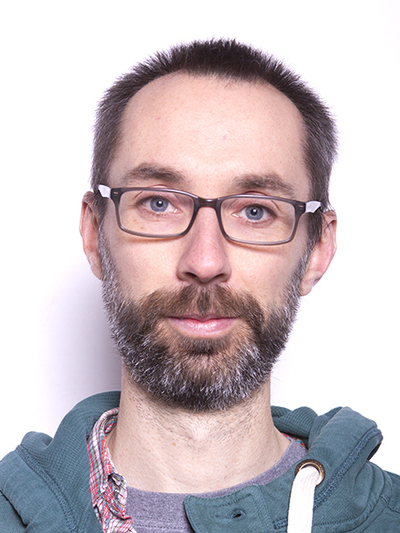 Matt Davies
Assistant Professor, School of Environment and Natural Resources
412B Kottman Hall
2021 Coffey Rd
Columbus, OH
43210
Areas of Expertise
Plant community ecology
Ecosystem restoration
Plant functional traits
Education
BA (Hons), Environment and Archaeology, University of Wales Lampeter
MSc, Environmental Protection and Management, The University of Edinburgh
PhD, Fire and Vegetation Ecology, The University of Edinburgh
Matt has an interdisciplinary background in plant and vegetation ecology, environmental science and environmental archaeology. He is originally from Wales and has been a faculty member at OSU since 2014 following posts as a lecturer at the University of Glasgow (Scotland) and as a post-doc at The University of Edinburgh and University of Washington. Matt has a BA (Hons) in Environment and Archaeology from the University of Wales Lampeter, and MSc in Environmental Protection and Management from The University of Edinburgh and a PhD in fire and vegetation ecology also from Edinburgh.
Matt's initial research primarily examined the response of plants and plant communities to disturbance with a particular focus on peatlands and their response to fire. At the University of Washington he studied how plant invasions altered fire regimes and ecosystem dynamics in the sagebrush-steppe. This also involved developing new multivariate statistical approaches to describe the trajectories of changing communities.
Current projects are focused on understanding the effects of variation in disturbance regimes and the efficacy of restoration interventions. Matt's research includes studies in Europe, South America, the western U.S. and Ohio. Key on-going projects are seeking to understand how biotic, abiotic and disturbance conditions drive the assembly of plant communities. Utilizing a plant-functional traits framework to address these questions is an important part of developing and generalizing effective restoration strategies for degraded ecosystems.
Member since September 2018.